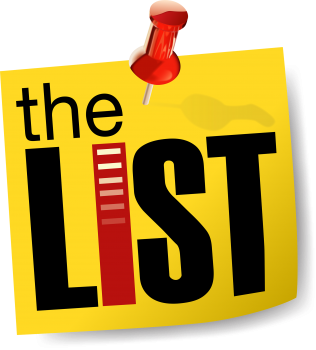 Greetings,
Once again, I must talk about the need to provide accurate lists.
Basically, the more accurate your list is, the better for the whole marketing / survey process.
Because with an accurate list, your telemarketer(s) will save precious time, by reaching directly the decision maker, the one which may participate to our survey, or buy our products / services.