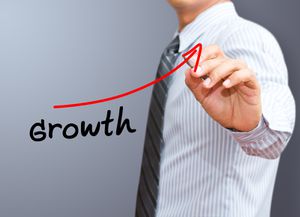 Dear Readers,
For years, I have been freelancing.
I gained experience working for multiple customers, doing market research, lead generation, telesales since 2009.
I also led team of agents all across the Globe, doing recruitment, staff management, in order to form my teams.
Telemarketing has been my job for long, staff management, too.
Too many times, I had to refuse customers, as I was too busy on other projects and was satisfied with the size of my freelancing business.
Now, with 2 kids counting on me for their future, I must grow my business.
So, if you want, need efficient, flexible telemarketing services in French, English, German, Dutch, Spanish, and Portuguese, check my company website!
http://first-telemarketing.uk/