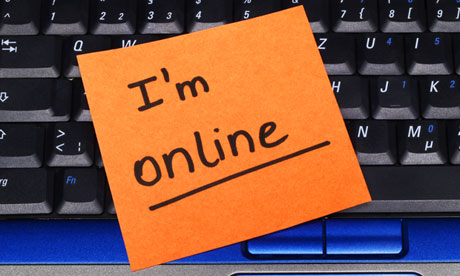 Many corporations wonder what would be the most suitable for their surveys, telemarketing campaign, appointment setting campaign.
Namely, would it be better to hire online, via odesk.com , elance.com?
Or
Would it be better to employ staff on site, in order to control them, monitor them, and have a closer relationship?
From my experience, employing staff on site in telemarketing industry does not make sense.
Few may have the feeling that they <<control>> their staff.
But with online tools, as odesk virtual platform, you can track, up to the second, your staff activities.
There are software for free, which your staff may use to record the calls, inbound / outbound.
And about the control, you can have over your staff on site, if they have no skills, no willing, and only look to hold their desk to justify the wage you gonna pay, it does not make sense.
Furthermore, on site staff is way more expensive than online, not mentioning, the local regulations, taxes, and yes...the unions. ;)
The choice lies with you, are you looking for a friend to talk to at lunch break, or do you want to develop your business at best cost-effectiveness rate?